Collaboration
Simplify voice systems with unified communications to cut costs and dramatically simplify provisioning and maintenance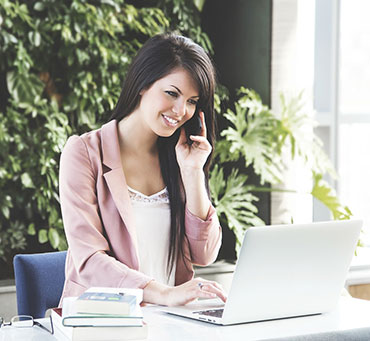 Collaboration
Serenport  will design and integrate an IP telephone system that  makes your employees want to connect to each other, to customers, and to partners, from anywhere, using any device. Help them do their best work with an affordable, easy-to-manage collaboration solution.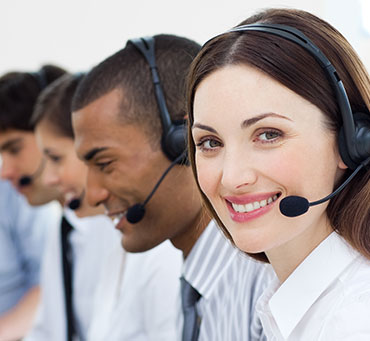 Collaboration
Voice Over IP Phone System
Consolidate communications costs and embrace workforce mobility trends with industry-leading, proven IP telephony.
Unified Communications
End-to-end capabilities include voice, video, messaging, presence, and chat for every user, anywhere, on any device.
Delight your users with interactive, intuitive, easy-to-use collaboration.
Reduce complexity with a simple, easy-to-manage platform.
Lower total cost of ownership with cost-effective, time-saving operations.
Smooth the transition from a maxed-out and expensive-to-maintain legacy phone system.
Protect investments with a design that scales for growth.
Need to Grow Your Business?
To speak with our specialist please call 212 256 1039 or contact us by clicking the button below