Intrusion Detection System (IDS)
We use network behavioral analysis to detect malware on the network.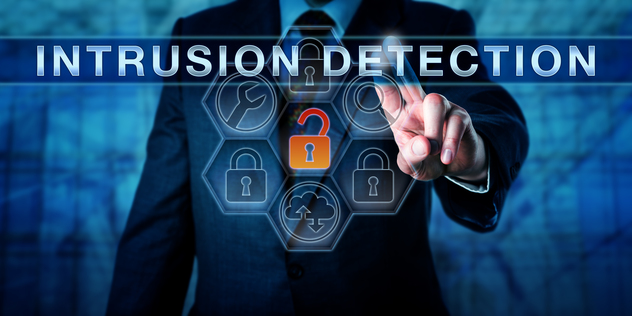 Intrusion Detection System (IDS)
The increasing adoption of mobile, cloud, social and information, makes your network more vulnerable to threats. These threats are growing exponentially and alarming rate, therefore an intrusion detection system (IDS) is essential to protect your network.  Our solution IDS system will scan all network traffic by taking Netflow and looking for potential threats based on signatures in the traffic.  Our advance IDS solution is able to catch zero-day malware by running copies of your traffic through web browsers running on ephemeral virtual machines where there are no mouse clicks nor keyboard input. The system watches for executions thus catching malware before a signature comes out for a particular malware. Since the IDS is not placed inline, it can be added to your network infrastructure without impacting the speed of the network.
Need to Grow Your Business?
To speak with our specialist please call 212 256 1039 or contact us by clicking the button below