Internet of things (IoT) – You might be doing it but you need to understand it.
What is meant by the Internet of Things?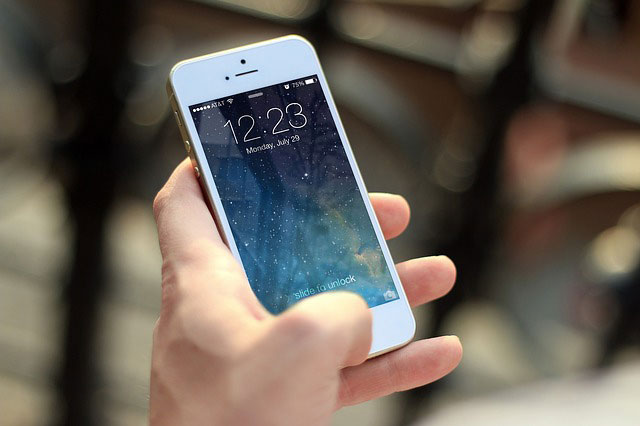 5 Gigs to the Desktop and other End System over Cat 5e/6 Cables
Would you want your Desktops to go 5 times faster? If so, the technology is here!
Need to Grow Your Business?
To speak with our specialist please call 212 256 1039 or contact us by clicking the button below