Welcome to
SerenPort Information Technology Inc.
Serenport workforce possesses over 20 years of experience managing and executing a wide range of professional IT services. We are experts in network infrastructure design, deployment and support. You can trust us to implement an excellent network performance management solution which makes it easy to monitor, troubleshoot, and analyze what's happening on your network. With this clear visibility and actionable insight, you will be able to keep your network optimized and secure. Serenport takes security seriously which why we are experts at computer and network security. We provide protect your organization with firewalls, intrusion detection systems (IDS), intrusion prevention systems (IPS) and end-point security.
In the realms communications and collaboration, we are export in building and hosting contact centers and next-generation telephone systems. We have a cloud base SMS (text) message broadcast platform name TextingEngine.com which can be used to engage your customer via mobile text messages.
You can outsource your customer care to us, being assured that you customer interactions will be serviced with by state-of-the-art omi-channel contact center which is staffed with highly trained and generously compensated contact center agents. Our contact center is located in Brooklyn, New York – absolutely no offshoring. All our agent work onsite in our professional environment.
We are also experts at creating visually appealing websites. Our websites are powered by robust computing back-ends and well-designed databases.
We use a novel approach because unlike most other IT firms we focus the technology's impact on your customer experience and your workforce enablement rather than technology features.
You can learn more about what we do, how we do it and what our current and past clients feel about our service by watching these short videos.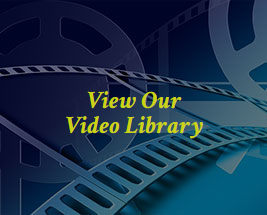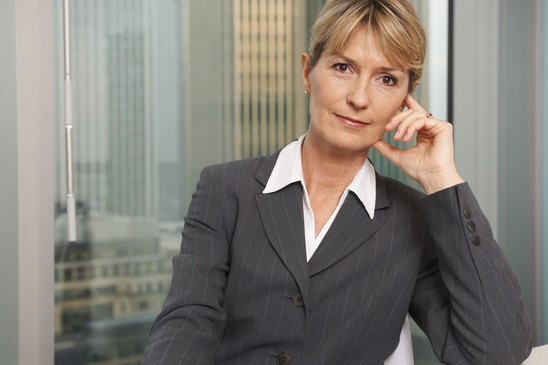 SerenPort Blog
Here's the latest on what's happening in the industry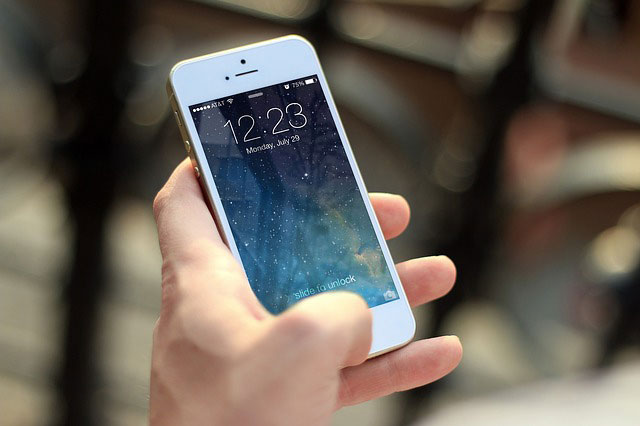 5 Gigs to the Desktop and other End System over Cat 5e/6 Cables
Would you want your Desktops to go 5 times faster? If so, the technology is here!
Read more
Need to Grow Your Business?
To speak with our specialist please call 212 256 1039 or contact us by clicking the button below